DHL Pilot Recruitment
Latest Pilot Jobs
Applications have closed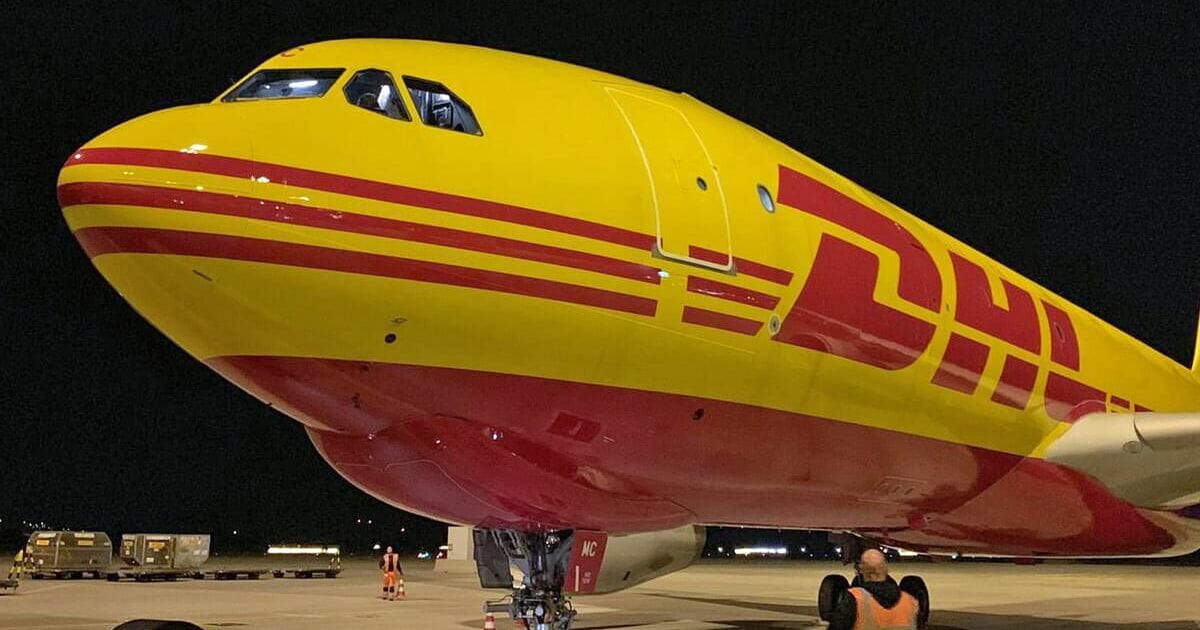 Website European Air Transport / DHL
DHL First Officer Recruitment
European Air Transport Leipzig GmbH (DHL) is looking for highly motivated individuals to join their flight crew team. You must be rated on the A330 and will be based in Leipzig, Germany. They currently have a fleet of A330, A300 and B757 aircraft. The following information is taken from Career.aero who recruit on behalf of DHL/EAT.
Skills required:
Above standard professional skills
Profound aviation English language fluency (minimum Level 4 already endorsed in the licence)
German language desirable
Qualifications required:
Valid EASA Part-FCL ATPL (A) or
Valid EASA Part-FCL CPL (A), ATPL Theory Credit, incl. HPL
Valid MEP / IR Rating
MCC – Certificate
Valid EASA Part-FCL Medical Certificate Class 1
EU – Citizen and / or working permit for Germany with valid passport without restriction
Valid Driver's Licence
At least Fachhochschulreife (or European equivalent High School degree)
Flight Experience required:
Valid Type Rating A330 or A320FAM
A minimum of 500 hours on A330 or at least 1500 hours on A320FAM
Contract Type: 
German labor contract, immediate permanent contract
Homebase:
Leipzig (LEJ)
Please note: DHL / EAT pilots should live in the vicinity of Leipzig.
Payment:
Attractive remuneration package and extra allowances
Social Benefits:
Loss of Licence Insurance and additional benefits
Your application
Please understand that only online applications will be considered.
Please note that we only have a limited number of positions to fill.
---
Check out our Pilot Career Hub if you need support with your application.
https://www.flightdeckfriend.com/wp-content/uploads/2021/01/DHL_will_conduct_2.jpg
675
1200
https://www.flightdeckfriend.com/wp-content/uploads/2021/01/FlightDeckFriend-Main-Logo.png
2021-01-28 21:00:01
2021-03-01 00:58:44
DHL (EAT) A330 Rated First Officers