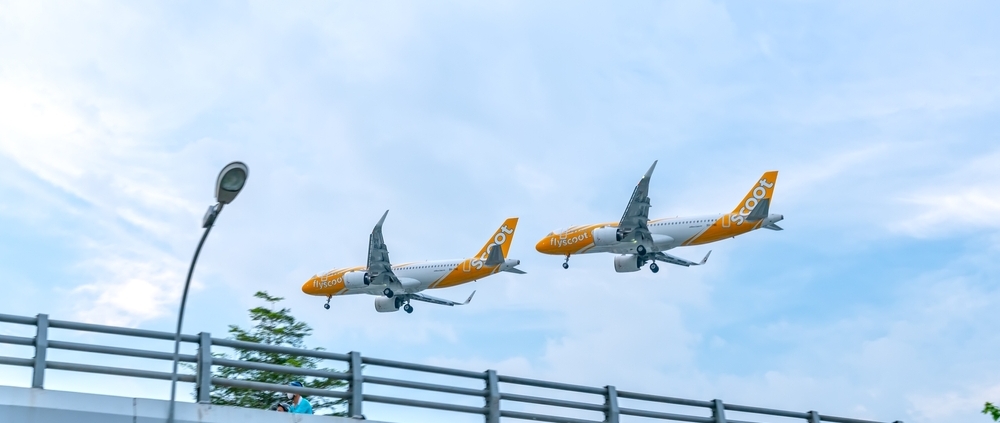 Scoot Direct Entry A320 Captains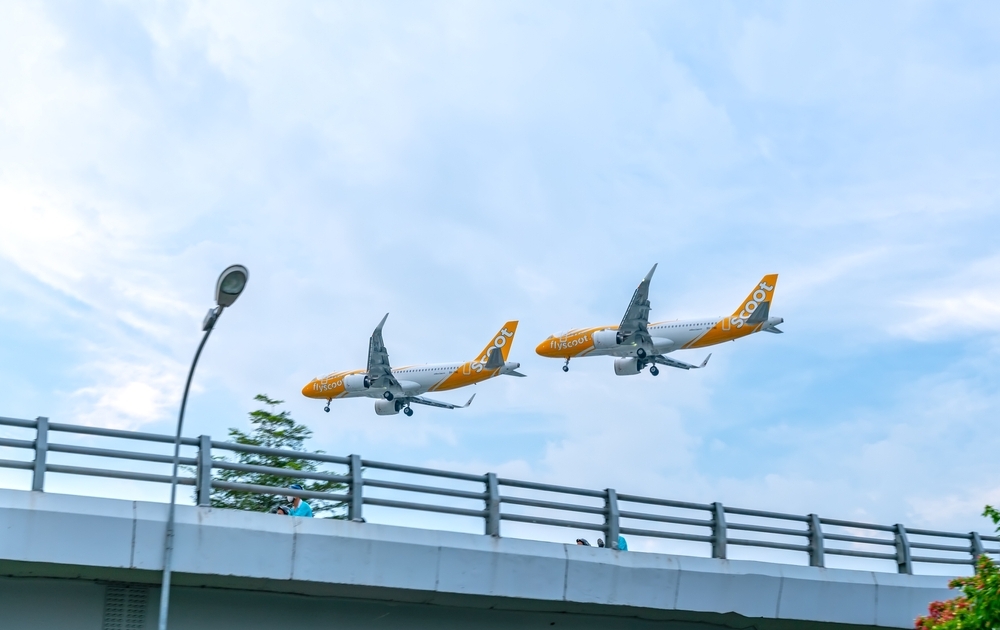 Website Scoot
Scoot Direct Entry A320 Captains
Scoot are inviting applications for A320 Rated Captains for their base in Singapore. You must be entitled to work in Singapore. Info from Scoot careers portal. 
Scoot™ is the low-cost, medium-to-long haul arm of the Singapore Airlines Group. Scoot took to the skies in June 2012 and merged with Tigerair Singapore in July 2017, retaining the Scoot brand and positioning it well for a new chapter of growth. We want people with big smiles and even bigger personalities. People with passion—passion for travel, passion for people, passion for pushing boundaries. An airline with a different attitude. People with a different attitude. Scootitude™.
If you think you have Scootitude and can handle the excitement and challenges ahead to grow with us, apply today! Receive information about vacancies and recruitment from Scoot Careers Facebook Page – "GOT Scootitude?"
Direct Entry B787 Captain
Summary
Flying the left-hand seat of the versatile and efficient Airbus 320, you lead a team on-board to deliver a safe, comfortable and on-time performance for our passengers and crew!
Job Description
Requirements
Legally entitled to work in Singapore
A Civil Aviation Authority of Singapore issued ICAO ATPL (foreign ATPL will be required to undergo licence conversion which requires an instrument rating and a proficiency check that has a minimum of 6 months' validity.)
Total Flight Time of ≥3500 hours
Minimum of 1,000 hours Pilot in Command (PIC) on multi-engine jet or turbine, civil registered transport aircraft certificated for multi-crew operation with a MTOW of 50,000kg or more
A320 Type Rating with a minimum of 500 Hours in command (PIC) on Airbus A320
Demonstrate the ability to speak and understand English with a minimum of ICAO Level 5 or above
Desirable Traits
A leader with a strong passion to nurture and guide fellow teammates

A team player who demonstrates composure, confidence and maturity

A sense of humour to brighten up the day of everyone around you

Definitely the 'Scootitude' DNA in you!
Shortlisted applicants will be invited to complete a series of online aptitude tests.
Applications are to be submitted online.
https://www.flightdeckfriend.com/wp-content/uploads/2022/11/Scoot-A320s-on-Approach.jpg
634
1000
https://www.flightdeckfriend.com/wp-content/uploads/2021/01/FlightDeckFriend-Main-Logo.png
2022-11-18 16:36:03
2022-11-18 16:36:03
Scoot Direct Entry A320 Captains