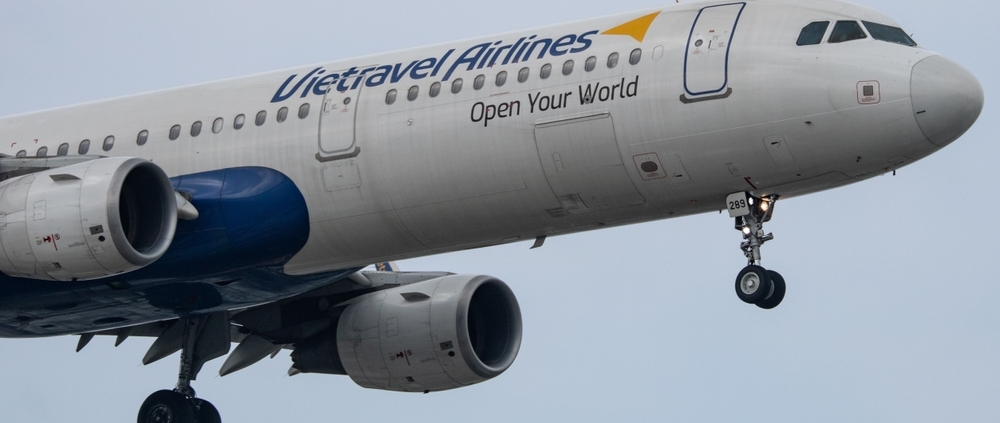 Vietravel Airlines A320 Rated First Officers, Captains & Instructors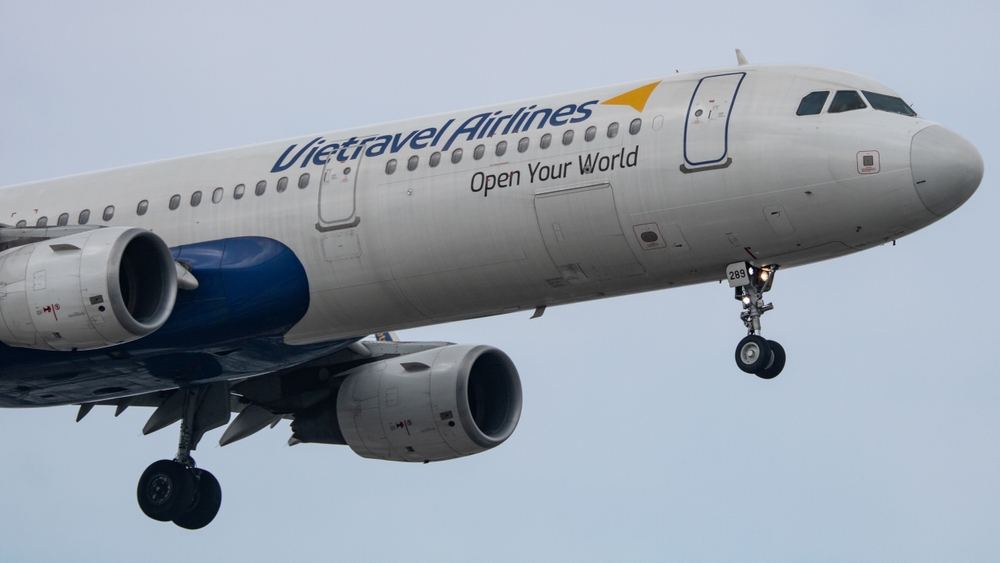 Website Vietravel Airlines
Vietravel Airlines A320 Rated First Officers, Captains & Instructors
Vietravel Airlines established in 2019 with their first flight in 2021 are recruiting rated experienced pilots for their small fleet of A321 aircraft with bases in Ho Chi Minh City and Hanoi in Vietnam.
Info from Vietravel Airline careers page here. 
We are looking for experienced Pilots rated on A320/321: Instructors,Captains, First Officers.
Salary, Benefits: Negotiation
Location: SGN, HAN
Working Rotation: Commuting and Non-Commuting
Department: FCD
1.GENERAL REQUIREMENT:
Instructor/Captain A320/A321:
Total flight time: ≥ 1,500 Hours
Total flight time PIC: ≥ 200 Hours
On type A320F: ≥ 500 Hours
Maximum age of 58 for Males and 55 for Females;
Valid ICAO ATPL with A320/321 Type Rating;
Valid instructor certificate (if available)
First Officer A320/A321:
Expat:
Total flight time: ≥ 1,000 Hours
Maximum age of 58 for Males and 55 for Females;
Valid ICAO CPL/ATPL with A320/321 Type Rating;
Local:
Total flight time: = 1,500 hours
Maximum age of 58 for Males and 55 for Females;
Valid ICAO CPL/ATPL with A320/321 Type Rating;
2.DOCUMENT REQUIREMENT (ATTACHED SCANNED FILES):
Class 1 Medical Certificate;
Valid Passport (Valid at least 1 year);
ICAO English Level 4 or higher;
Criminal Record within 6 months;
No history of Accident/Incident within 6 months;
Last flight on A320/A321 must be within 12 months and last valid simulator within 06 months from the date of submission of application;
Authentication Letter;
Release Letter from previous Airlines;
The page with Flight Crew's full name and the last five papers of his/her logbook;
To apply:
Please attach all required documents above in your application.         
For further information and Application submission, please kindly contact via email:         [email protected]
https://www.flightdeckfriend.com/wp-content/uploads/2023/05/Vietravel-Airlines-A321.jpg
563
1000
https://www.flightdeckfriend.com/wp-content/uploads/2021/01/FlightDeckFriend-Main-Logo.png
2023-05-10 10:53:45
2023-05-10 10:53:45
Vietravel Airlines A320 Rated First Officers, Captains & Instructors