Emirates Pilot Recruitment
Cadets, First Officers & Captains
Last Recruitment Commenced: Large recruitment drive for the last few years
Currently Recruiting: Yes (As of May 2017)
Previously Recruited Low Hour Pilots:

 

No


Trend: 

Postive
Emirates is one of the fastest growing airlines in the world operating a modern fleet of over 200 wide-bodied aircraft across a global network of more than 140 destinations in six continents.
With over 300 aircraft on order from Airbus and Boeing, the fleet size is expected to increase significantly by 2016 with many more to come.
Pilot Bases:
Current Fleet:
Operates 256 aircraft in total with 224 on order. It has an exclusively long haul fleet.
92 x Airbus 380-800 – largest operator in the world
10 x Boeing 777-200LR
10 x Boeing 777-300
128 x Boeing 777-300ER
13 x Boeing 777F
2 x Boeing 747-400ERF
Destinations: 141
Over 3000 flights a week to 70 countries across 6 continents.
Email:
pilot.recruitment@emirates.com
Online Applications only.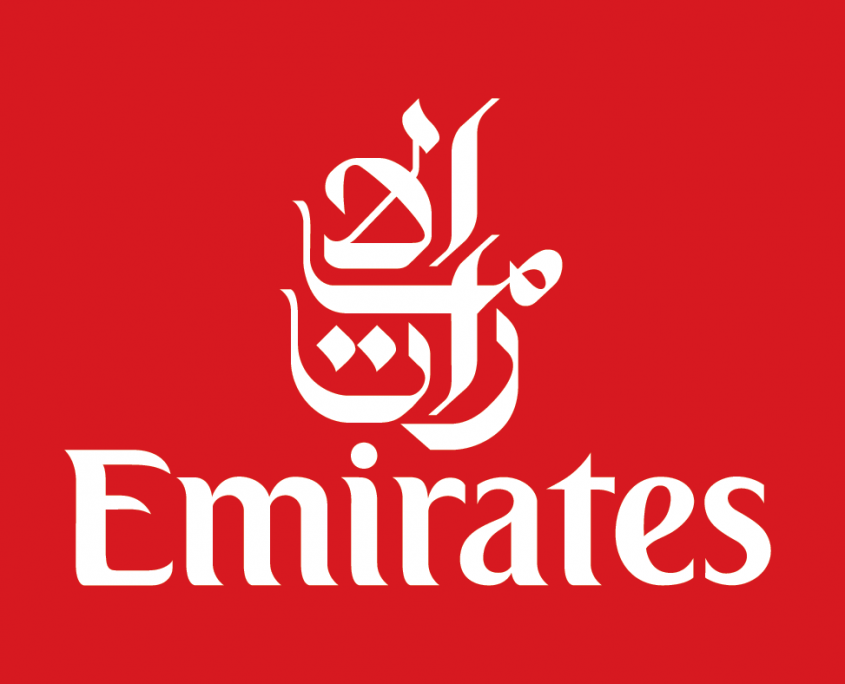 Address:
Emirates
Human Resources – Pilot Recruitment
P.O. Box 7054
Dubai, UAE
Please note that we are not a recruitment agency – we bring you potential flight deck jobs of interest together into one place. If you have any queries about a specific role, you should contact the airline or agency directly. All job details were correct at the time of posting but may since have changed or been removed. We have no affiliation with Emirates Airlines – All information updated is from information obtained from the airline's website.